The PTS Parent Book Club is open to all current and alumni PTS parents. The PTS Parent Book Club meets once a month during the school year. Meetings are typically held on Wednesdays. 


Book Of The Month
Please join us…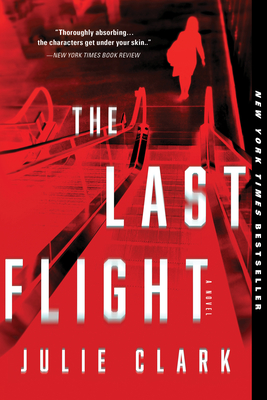 What:
The Last Flight
by Julie Clark

When: Wednesday, August 24

Time:  8:15 a.m. 
           
Where: Palmer Trinity School, PDR

Open to all incoming, current, and former PTS parents.
---
If you have any questions, please email Elizabeth Battaglia at
elizbattaglia@yahoo.com
. The PTS Book Club also has a WhatsApp chat group. If you would like to be added, please send an email with your mobile number.

Happy Reading!